Story and images by Sam Bygrave
The DNA of Glen Grant distillery, if you ask master distiller Dennis Malcolm, is tradition and innovation. Established in 1840 by brothers John and James Grant, the distillery and its grounds are without doubt the most spectacular we've seen.
The gardens extend out the back of the distillery, up the hill, and you can walk up alongside a stream of pristine water running down, to a little locked cave and a bottle of Glen Grant.
ADVERTISEMENT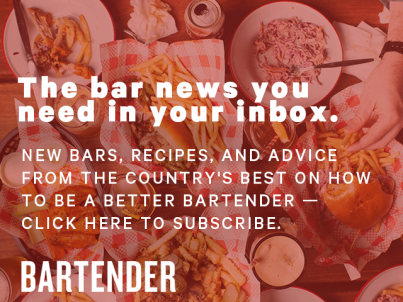 &nbsp
Inside the distillery, where they make something like three million litres of spirit a year (with capacity to double that if needed), they use 10 wooden washbacks because, according to Malcolm, that is the tradition, and they also help to maintain a consistent character and quality over time. Their fermentation process last around 48 hours.
The stills set Glen Grant apart from most other distilleries, too: for one, they're taller than many, and two, they use a purifier on the stills — through both distillations. This has the combined effect of producing a lighter spirit with more fruity esters.
When it comes to maturation, they've got around 140,000 casks maturing on site at any one time.
The Whiskies
The Glen Grant 10 Year Old is the whisky you'll be most familiar with, and is mostly aged in ex-bourbon casks; as is the younger non-age statement bottling, The Major's Reserve. They also make the highly awarded Glen Grant 18 Year Old Rare Edition, which is a pretty special whisky.