Story & photography by Sam Bygrave
The Balvenie does things its own way, with a cooperage and malting house
on site
When you visit The Balvenie distillery, you come to understand how it fits into the area — though the entrances are apart it really is of a piece with the Glenfiddich distillery next door.
And The Balvenie is kind of two distilleries in one — the stills for Kininvie are in a building next to The Balvenie stills. It's all somewhat tied together, yet still two distinct malts.
If you considered The Balvenie, Glenfiddich and Kininvie as one block of distilling goodness, you can say this: there are some 47 warehouses as part off the complex, with some one million casks and 140 million litres of spirit maturing on site.
ADVERTISEMENT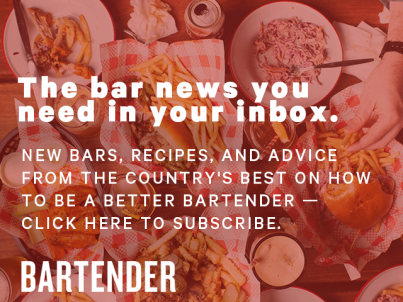 &nbsp
The Balvenie is also one of the few places left in Scotland that malts its own barley (though it still needs to buy in malted barley from elsewhere) and even uses some locally grown barley. The maltings at The Balvenie were built in the 1920s, and some 50 tonnes of barley is delivered to The Balvenie each day.
The Balvenie makes around 4 million litres of spirit each year, with another three million being produced on the Kininvie side.
The Balvenie is also one of four Scottish distilleries still to have a cooperage on site, something that is a sight to witness.
The Whiskies
Look, I won't lie: The Balvenie has been for me one of those whiskies, one of those drams that crystallises your thinking about a whole spirit category. I had always enjoyed single malt but wasn't crazy about it until an encounter a couple of years ago with the 15 Year Old Single Barrel, a sherry bomb of a Balvenie if ever there were one, changed the way I thought about the stuff.
The Balvenie DoubleWood 12 Year Old is the flagship, but they are consistently putting out interesting — and often scarce — whiskies.