Anxiety about the big bad world is the norm right now; adaptation means harnessing that survival instinct
The global feelings of nervousness, fear, anxiety and fatigue are at an all-time high as we stare down the barrel of uncertainty and an imminent resurgence of the pandemic. In the US, a national Yelp survey found that 60 per cent of restaurants affected by COVID will not open their doors again.
Am I safe? When will things get back to normal? How long will this last? These are the questions on our lips, whether still employed or otherwise.
So, is there any good news? The quite remarkable thing about humans is how adaptable we are. Over time, under pressure, and against all odds we adapt. Simultaneously we also face fear and anxiety. How do these emotions help guide us? Why are fear and anxiety important – to training and to life – and how do we utilize mental fitness to guide our physical adaptability and intuition?
Mike Tyson who was once the most feared man on the planet said: "Fear is just like fire; it can be useful if you know how to use it. If not, you'll get burnt."
ADVERTISEMENT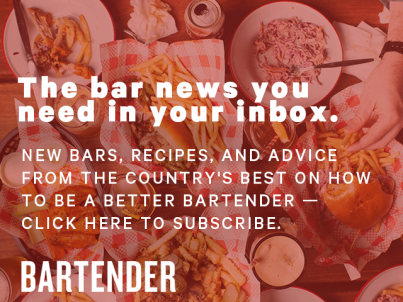 &nbsp
How we handle fear certainly varies from person to person. There are those that find a sense of survival instinct and confidence to succeed, a heightened awareness to perform. Others may react like 'a deer in headlights' further compounding the effect with inaction.
"Fear kicks in to signal us that something we value is at risk. So, can we use that as data to alert us to our own values?
Can we take the time to be curious about our own individual experiences and decide how we want to move forward in any given moment in alignment with those values? Fear and anxiety are important – they tell us to pay attention, stay sharp, and take action to protect what we cherish. Hold onto these two mindsets – curiosity and compassion – and fear can become a valuable friend rather than formidable foe." Say's Brenna McGee, a San Fran based Mental Health Consultant.
What are some mindful concepts when dealing with fear?
Just do! Don't be led by fear and overthink things. Just acting sometimes is the best way forward
Make a to do list to reach a sense of accomplishment each day.
Exercise – It's undeniable how a simple circuit or run can level the mind and ease your stresses
Moderation – don't overindulge in booze and substances to avoid facing the same issues tomorrow
Talk to someone – we're all going through this together
Eat healthy – you'll feel better for it
Relax – do what you can but don't forgo an opportunity to spend time with family or at the beach
You have time to reflect – it's a new world out there, take some time for yourself
The BBO's new online training hub is free to the industry right now. Visit: http://www.stickandmove.org