Neon Palms Perth
245 William Street, Northbridge
neonpalms.com.au
Neon Palms in the Perth suburb on Northbridge is all about playful energy and has been buzzing since opening its doors in late 2020.
Owners Hayden Carter and Sasha Fagan met whilst bartending at The Ritz-Carlton Perth. With time on their hands during lockdown and the Panama Social site up for grabs, the duo decided to take the opportunity to open their own place. "The concept for Neon Palms was inspired by late-night bars we found on our travels," says co-owner Carter. "We've created a space that says — drinks first."
ADVERTISEMENT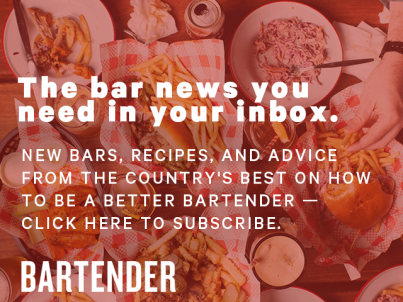 &nbsp
The owners enlisted local design mavericks Overtime Design to transform the space. It now has an 80s playful edge — think Miami Vice meets Cocktail where palm tree silhouettes clash with brightly coloured archways and pops of neon light.
The courtyard is a highlight – a green haven with astro turf, lush plants and murals, and features a Grecian statue clutching a martini glass amidst hand-painted plants.
Foodwise, expect Latin American influences with hits like braised pork cubano and a South American riff on kingfish ceviche. The drinks program is driven by Carter who takes cocktails seriously, but doesn't expect you to. For summer, it's been all about slushy recipes and a cocktail menu that brings back the bright drinks of the 80's.