The lowdown on alcoholic fizzy water by Kurtis Bosley
Its flooded our feeds, taken our taps, started conversations and I still don't actually know what it is. Broadly, what we're talking about is alcoholic fizzy water. Yes its that simple.
Not since Duncan MacGillivray's Two Dogs – possibly worlds first alco-pop – has any liquid made such inroads into the global market as seltzer has. Towards the end of 2020 the liquid made up almost $4.5b of the global market with both brands, consumers and bartenders taking notice.
To get a better idea of what we're working with, I enlisted Chris Hysted-Adams (needs no introduction) to ensure I'm well versed on the liquid prior to jotting down this article. What the guys at Moon Dog have found is that the liquid can be that 'non guilty pleasure' people can have, with lower calories (as low as 0.5g sugar) and lesser alcohol content.
As there hasn't been enough research into who is drinking it and what market share it has taken from, what we can all agree is that a mix of both bartenders and guests are drinking the liquid and no conversation about seltzer can be breathed without mentioning White Claw who have clearly taken the market into the global spotlight.
With all new products and styles, comes offshoots that look to break into the market with different styles. One for me that plays into the seltzer market but with a fuller taste is Local Beverages. Brewing similar liquids with low calories, 4% booze, locally made and nicely packaged. They have taken what is essentially a seltzer base and built flavour packets for a different drinking experience based around ice teas.
ADVERTISEMENT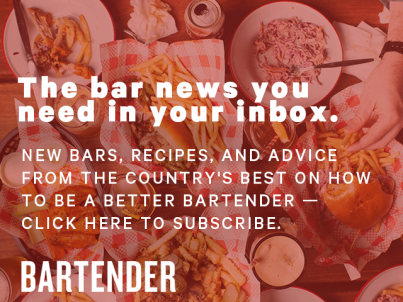 &nbsp
As with COVID (yes still talking about this), packaged liquids and drinking away from bars is still very much a thing. Seltzer is very much here to stay with every known brand under the sun putting their brewers to work on their own take.
For me, they're very hit and miss and I've now tried lots of them, similar to the 'sours' market, they will only improve so make sure you're not dismissing them in your bars because people will be searching for them!