Sinoloa
37 Bay Street, Double Bay, Sydney
Sinoloasydney.com.au
In the heart of Double Bay, where the old Mrs Sippy once was, is newcomer, Sinaloa. Opened by a team of hospitality experts including Head Chef, Axell Torres Villa (Bar Patrón), Michael Jones (El Pastor, London) and Ussi Moniz Da Silva. Sinaloa takes its namesake and inspiration from the Mexican state that is celebrated for its abundant exotic ingredients and thrilling flavour combinations.
Sinaloa boasts four spaces to their venue, all reminiscent of elements of Mexico including a courtyard bar, a Hacienda bar, a lounge area and a private dining room.
ADVERTISEMENT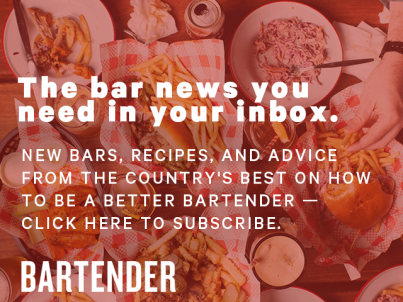 &nbsp
The state of Sinaloa is famous throughout Mexico for its delicious cuisine and fresh flavorsome ingredients. Executive Chef Axell Torres Villa, his expertise is showcased through a modern Mexican menu with an Australian twist. "This food is inspired by the traditional flavours of the very diverse Mexican cuisine, together with native Australian ingredients, cooking techniques and ingredients from all around the world to bring a modern approach to this ancient cuisine," says Axell Torres Villa.
With a range of over 100 tequilas and mezcal and an abundance of agave spirits, Sinaloa aims to showcase the diversity and depth of Mexican spirits through their bar. The venue also offers a range of creative signature and perfected classic cocktails, as well as premium beers, wines (including a limited selection of imported Mexican wines) and spirits to cater to any preference.
General Manager, Michael Jones is the mastermind behind Sinaloa's delicious drinks, adding his own individualist flair to their distinctive cocktails. Michaels latest work in Sydney was for the opening of Bar 83 in Sydney Tower. Prior to this, he was based in London, working with The Soho House Group and opening venues for El Pastor.
Their cocktail menu will surely cater to every palate with a range of perfectly spiced, smoked, sweet and refreshing options which can be paired with their menu. Suggestions included the Wagyu Birria with the Hermano Loco – a twist on the Negroni which provides a smoother, smokier experience with subtle Mezcal notes paired with Agave, Rosemary and Dehydrated Orange.