Indie Spirits Tasting Melbourne
Sunday, 8th May, 2022 – 1pm-4pm
The Craft & Co., Collingwood
After what feels like a COVID-induced eternity, we are really excited to announce that the Indie Spirits Tasting will be making its return to Melbourne this Sunday, 8th May, the first event since 2019.
Indie Spirits Tasting, proudly presented by Australian Bartender Magazine, launched in 2015, and we are thrilled that the event is coming back to Melbourne and The Craft & Co. in Collingwood. Click here to get your tickets now!
The event (which will be rolled our in Brisbane and Sydney later in 2022) will feature more than 25 exhibitors showcasing more than 100 craft spirits, with master distillers on hand and free seminars hosted by Cara Devine going deep into the world of independent spirits. Indie Spirits Tasting is the country's biggest showcase of craft spirits so make sure you book your tickets ASAP to secure your spot as numbers are strictly limited.
ADVERTISEMENT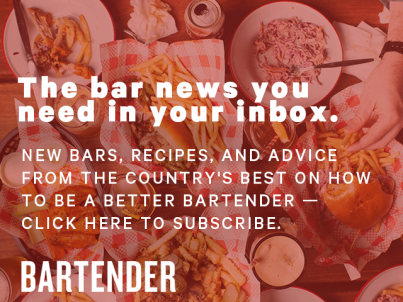 &nbsp