Society, in Melbourne is home to the nation's largest vintage spirits collection, including a carefully procured and impressive selection of rare and unique bottles from the 1930's through to the 1970's. Each bottle has been hand-picked by Beverage Director Loic Avril and his team for its distinct character, with painstaking time and dedication spent working with collectors, auction houses and distributors from around the world to build the collection.
In a one-of-a-kind experience exclusive to The Lounge at Society, you can now try these exceptional spirits in three vintage cocktails, a Negroni, a Manhattan and a Martinez.
Here we are showcasing the 1970s Vintage Manhattan that you can enjoy for $95.
Visit Society at 80 Collins Street, Melbourne. Societyrestaurant.com
1970's Vintage Manhattan ($95)
1970s Glenfiddich Scotch Whisky
1970s Martini Rosso
1970s Dom Benedictine
Stirred and served up.
ADVERTISEMENT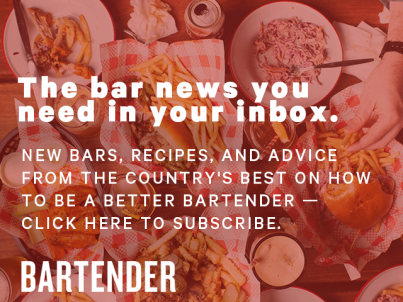 &nbsp