Story by Cara Devine. Cara is our Melbourne-based drinks writer. She is the manager of Bomba in Melbourne and the face and talent behind the cocktailing YouTube channel Behind the Bar. You can email her at behindthebarchannel@gmail.com
In the Melbourne CBD, a warm yellow orb hovers on Russell St. Should you choose to follow the light and duck through the heavy black curtains, you would find yourself in a mecca for malt enthusiasts – Whisky & Alement. This small bar has long punched above its weight as a hub for the whisky community, sourcing rare drams and holding tastings and masterclasses that cater to everyone from the novice to the connoisseur. If you have bellied up to the bar here then you may well have had the pleasure of being served by their bar manager, Lachlan Watt (hint: he was probably wearing a paisley print shirt, tartan trews, or both).
Whisky & Alement is celebrating its ten-year anniversary, with Watt having been there for seven of them, but he's not resting on his laurels. Earlier this year he was named Global Bar Manager of the Year at the prestigious World Whiskies Awards (the bar itself also took out Bar of the Year), and he has just launched a podcast, Spirited Discussions. So, how did he end up here?
"A good bar manager is a person who helps make people better, in whatever aspect that may be. You are there to guide, to inform, to teach, and provide a comfortable and safe environment for your team and patrons." – Lachlan Watt
"I originally got interested in bartending by being a regular patron of Whisky & Alement. I also had always been interested in flavour, as my father had been a chef for over 40 years. I managed to get a job in a hotel bar originally, where I worked for around six months.
"One night, I was sitting in Whisky & Alement chatting with Kelvin Low, and he mentioned a friend of his looking for staff at a new whisky bar in Hawthorn. So, I sent in a resume and had an interview with Joey Tai. She took a chance on me as I had very little knowledge. After two years at the Kilburn, I ended up getting a job at Whisky & Alement," and the rest is history.
Watt has been the manager there since 2019 and has worked hard to continue the knowledgeable team ethos and welcoming environment the bar is known for. "A good bar manager is a person who helps make people better, in whatever aspect that may be. You are there to guide, to inform, to teach, and provide a comfortable and safe environment for your team and patrons."
Whisky is, undeniably, his one true love. "I have always found the romance and history interesting in whisky. While a lot of spirits have an interesting history, there is something exciting about whisky that just sings to me. From how it is made, by whom, to the sense of provenance, and the way it has evolved over the centuries, from a community spirit to this spirit that is prized the world over." That said, Spirited Discussions takes a wider scope. There is already an episode on agave spirits, and other episodes look through the lens of provenance (Australian spirits) or distillation methods (rustic spirits).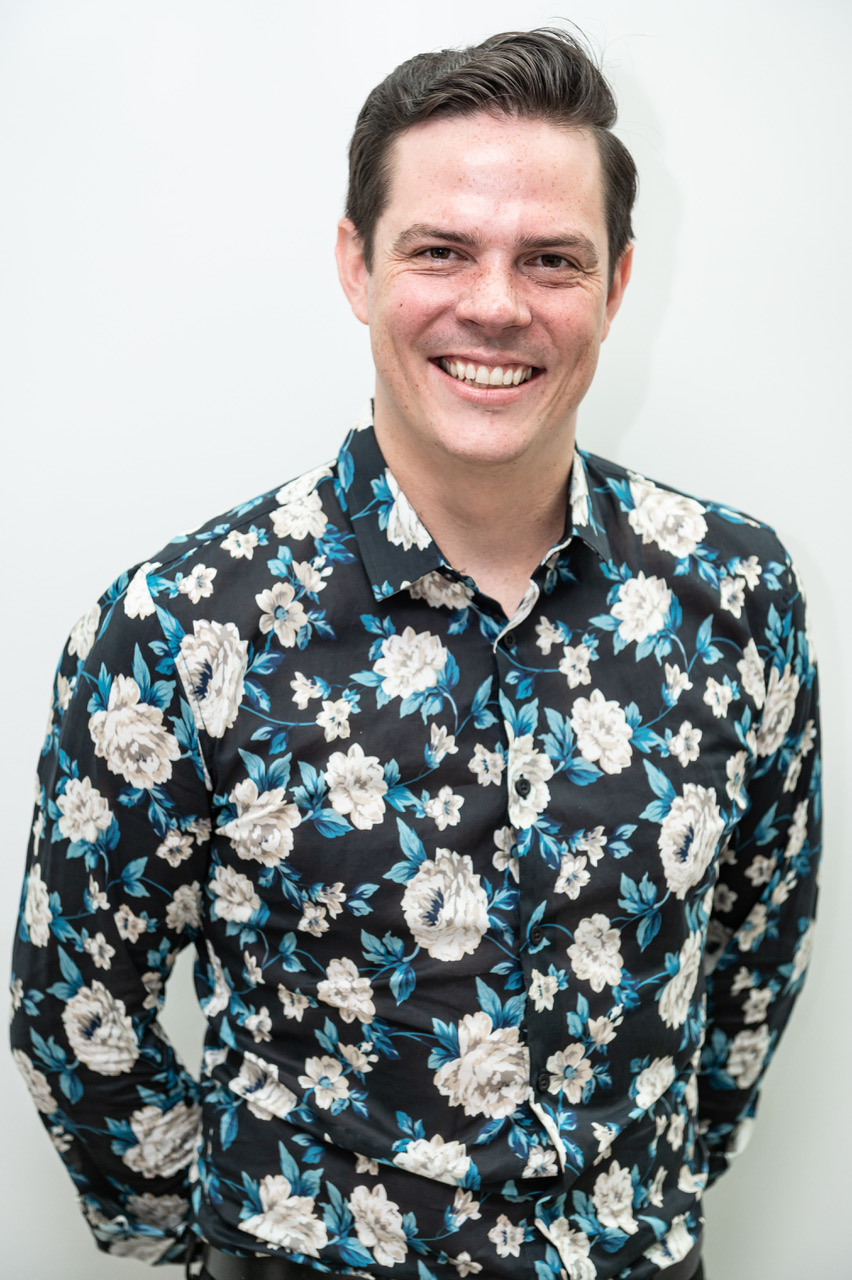 Watt takes a similar approach both in the bar and on the airwaves – he wants to lower the barrier of entry and ensure that people who might just be starting on a journey of booze discovery don't feel intimidated. "[At Whisky & Alement] our approach to whisky is quite utilitarian, our service is about lowering whisky off the pedestal and trying our best to make it accessible. We do this by educating our team… we keep each other honest and this helps us form a level of trust with our patrons. Everyone through the door is greeted with a smile, and we try to provide everyone with something they want."
When coming up with the vision for the podcast, Watt and his team (Eos Creative) realised that a lot of drinks media fits into one of two camps: "either produced by people in the [drinks] industry, for people in the industry, with very niche terminology and information – which we find interesting but which might be too dry for the general public – or produced by people who don't know a whole lot and are trying to learn more, but they get sponsored by companies and share those stories, which are often sent by a third party marketing team." They want to bridge the gap, with entertaining but high-quality information. "It's for the person who may have just started finding booze interesting and wanting to learn a little bit more, to help them find the right information from the right people." This checks out; his dream podcast guest is whisky industry heavyweight Dave Broom, but, "we would chat about the best whisky and coke he has ever had."
This lack of pretension is what makes Watt a great leader and communicator, and it's nice to see it being recognised and rewarded. Perhaps he is best summed up by his favourite whisky: "whichever is in front of me at that point in time. It's more about the experience, less the liquid."
Slàinte to that.