Gonzo Group (Jon Di Pinto, Sean Howard & Michael Keogh), the legends behind Memphis Slims House of Blues, Shotgun Willie's and Cry Baby et al, have taken over the operational reigns at an Adelaide institution; Sugar nightclub.
This collaboration marks a reopening for Sugar after a year-long post-Covid closure. "Driller Jet Armstrong who has been on board running it for the past 20-odd years is sinking all of his abundant creative energy into teeing up the live DJ acts and running the entertainment side," says Keogh.
Having played host to 470 international artists and more than 400 locals since its inception in 2002, Sugar has a firm spot in the hearts of generations of music producers, curators and lovers. This is a club with a personality, history and a culture that is so rarely seen, and one that should be preserved at all costs.
Gonzo Group has come on board to reimagine and reinvigorate the sound system, the lighting and the drinks offering, with Keogh saying: "As always with our other venues; our focus has been on atmosphere and the customer experience over all else. Keeping the drinks simple and fun to have quick service and the best time imaginable in a well-known & loved Adelaide institution."
Sugar will reopen 1st December. 1/274 Rundle St, Adelaide SA. Follow them on socials @sugar.adl for more.
ADVERTISEMENT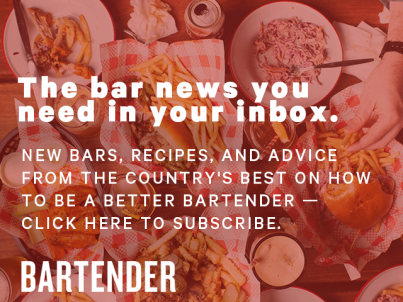 &nbsp