This classic Holland House recipe is as obscure a classic as you get (there's mention of it with gin in the Savoy Cocktail Book, and earlier on, in Kappeler's 1895 Modern American Drinks calls for rye whiskey), but with genever in the mix the drink sings.
As to its origins, the drink was the signature drink at the Holland House; Kappeler worked there, and published his rye based recipe; so too did Harry Craddock, whose recipe calls for London dry gin, pineapple, maraschino and dry vermouth, too.

ADVERTISEMENT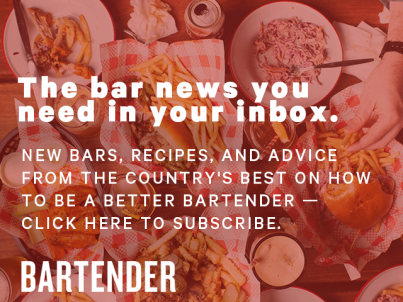 &nbsp
Shake all ingredients with ice, serve up. Garnish with a lemon twist.