This warming whisky recipe is one for the colder times — you could use it as a flu remedy, but just don't expect it to cure you, yeah?
Dissolve honey in boiling water with cinnamon and lemon wheel studded with cloves.

Add the whisky, then a dash of cool water to bring down the temperature.
Adapted from Gaz Regan's The Joy of Mixology
ADVERTISEMENT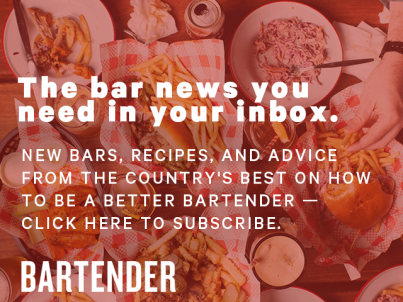 &nbsp