Owner Matthew Hilan and bartender Elle Tizzard
Brisbane's Fortitude Valley is set to get an injection of gin with the opening of a new bar, Dutch Courage Officers Mess this week.
The bar takes its inspiration from the old British empire of the 19th century, said owner Matthew Hilan. He describes it as a time "when explorers of new frontiers in India, Malacca, Singapore and elsewhere would embark on discovery and adventure while keeping a sense of humour and playfulness. Military formality by day would give way to carefree partying, socialising and unwinding by night."
Hilan said that there had been a number of historical eras to inspire bars over the last few years, but that "the invention of the gin and tonic has gone uncelebrated." A damn shame too.
He's recruited  Elle Tizzard (Lychee Lounge) to run the bar the side of things, and they're going to focus on cocktails, with the Gin Pahit making an appearance. Gin is clearly going to be a big focus, and that makes sense, given that it was so often identified with the officer class of the UK navy and airforce — the connection here is that Hilan spent time as a commissioned officer with the RAAF.
ADVERTISEMENT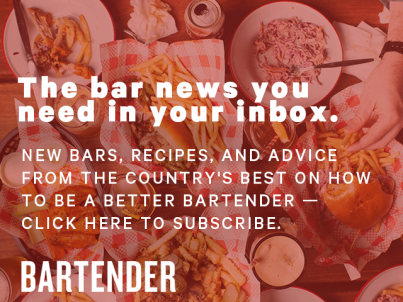 &nbsp
It all makes sense.
Dutch Courage Officers Mess opens its doors tomorrow from 4pm at 51 Alfred Street, Fortitude Valley.