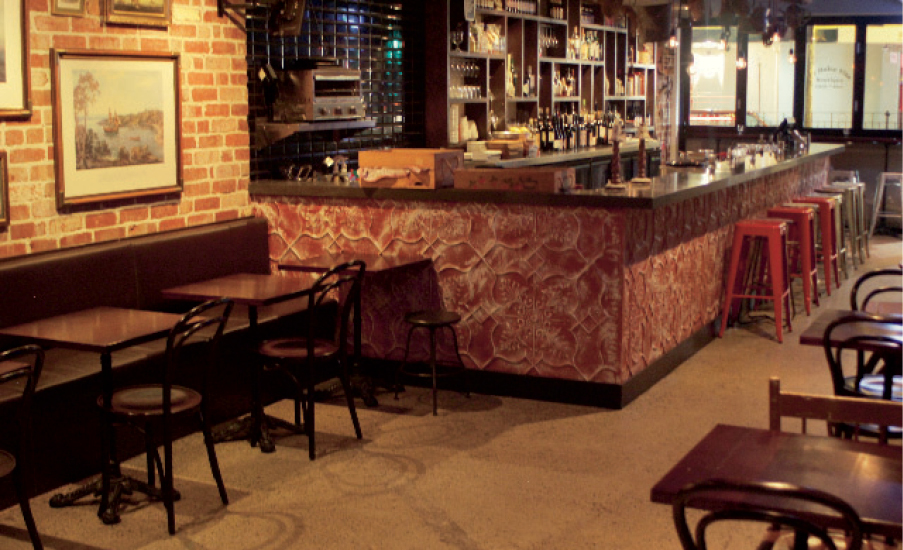 The Cotton Thief
350 Military Road, Cremorne
cottonthief.com
Sydney's small bar revolution isn't confined to the hipster hills of Surry or the born again CBD — even the plush and proper surrounds of the lower north shore have been getting in on the act.
And that's the case with The Cotton Thief. It's not a new space but it's had a revamp and retooling of the concept that stood on the site previously. They've also applied a bit of a back story to the bar — pitching it as the lower north shore's very own convict bar — as well as  adding a greater emphasis on craft beer.
The bar is run by the great, great, great grandsons of a convict called William Brown who was sent to New South Wales for stealing some cotton clothes back in old Blighty.

View Larger Map
ADVERTISEMENT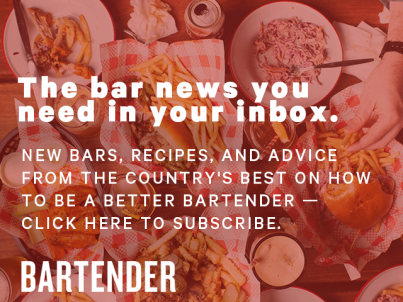 &nbsp