The UK's resident drinks thinker and owner of 69 Colebrooke Rd, Tony Conigliaro, is behind a new high quality quarterly magazine, created through his Drink Factory collective.
The first issue, titled Gothic, explores the theme of gothic through a collaboration with top notch photographers. The magazine is billed as "a collection of ideas, images and concepts to inspire the bartending community and encourage an appreciation of the wider creative world that can be drawn on to create drinks."
The Drink Factory was founded by Conigliaro in 2005 and is a collective of like-minded bartenders that push the boundaries of what is considered booze.
Conigliaro is also involved with the bar at The Zetter Townhouse.
ADVERTISEMENT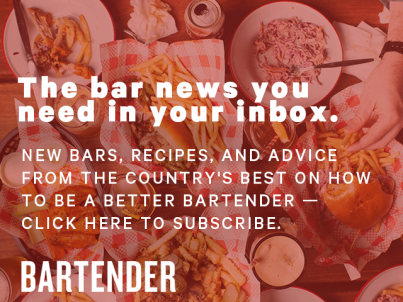 &nbsp
Visit thedrinkfactory.com for more information and to pick up a copy.