OK, it's probably the only ancho chilli liqueur you've ever tasted, unless of course you come from one of those households that is both proficient in boozemaking and also fond of the burn of a chilli or two. Well, our editor isn't exactly a fan of spicey liqueurs, but was quite taken with this Mexican liqueur on his recent trip to Mexico City.
ADVERTISEMENT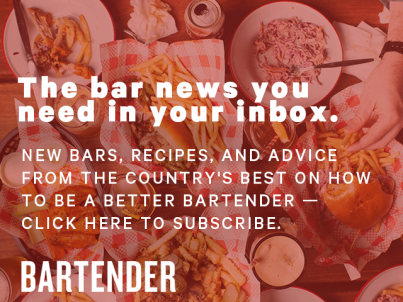 &nbsp
That's because despite being made with ancho chillies, this drop is a complex, layered and very well made addition to cocktails. There is some heat thanks to the chillis, but it's kept in check, allowed only to open up the heat on the finish.
We can recommend it in a Manhattan variation that includes bourbon, rosso vermouth and a little bit of the Ancho Reyes.
You'll need to find this online for now