Be part of our Vino Pro//Bartender Elite Program! Learn & develop through our Group Sommelier & Group Bars Manager. Experience in smart dining a must!
The Winery located in Surry Hills is the big sister of our wine bars. A seasonal and diverse all day menu with Sydney's only wine laneway ensures The Winery is an inner city haven. Day-time lunches to late night drinks, this institution deems itself the place to play, including a private dining room with its own bar.
Who are we looking for?:
We seek experienced Waiters & Bartenders with a minimum of 2 years experience working in smart dining, with a genuine passion for Sydney's Restaurant & bar scene. These roles would suit someone who is an experienced Waiter or Bartender looking to develop their craft into a career. We have plenty of hours to offer for the right candidate. Both roles will be encourage to be a part of our elite programs such as Bartender Elite" & "Vino Pro". If you are passionate, professional and not just looking for a job to pay the bills, you are welcome to apply.
You will be responsible for:
ADVERTISEMENT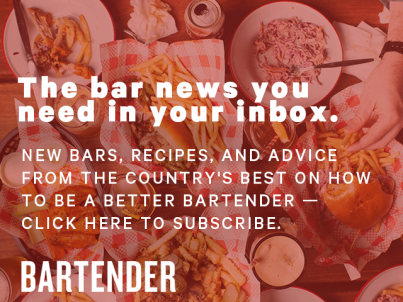 &nbsp
Efficient service of food & drinks
Exceeding guest expectations at every opportunity!
Creating memorable experiences for our guests
Maintaining excellent product knowledge
Working as part of a professional & fun team
Being an Ambassador of our Brand
The Keystone Group is part of the Sydney way of life…inspiring and innovating the way we eat, drink and experience entertainment. We have a proven consistency in doing "fun" well in everything we do. Because of this, we have become one of Australia's leading lifestyle & hospitality companies.
To apply for this position please email your resume with contact details to work@tksg.com.au