Pocket sized and packed to the brim with helpful suggestions for when you next visit Melbourne, Melbourne's Bars and Pubs – is a great little guide that'll keep you busy for more than a weekend of bar hopping.
With over 200 pages of Melbourne's finest venues, the team behind the approachable little book says that 'this book is for anyone who loves Melbourne and her many vibrant haunts. Down hidden laneways, on deserted rooftops or in low-lit basements – Melbourne is made for a game of hide and seek'.
Each listing has a concise blurb that gives a brief introduction and relevant details, and the montage of photography that each page shows gives the book an approachable and aesthetically pleasing style that means you're happy to keep turning the pages.
Worthwhile for any bar aficionado to keep on hand for interstate visitors or perhaps to even run their own self-guided 'refresher' course.
ADVERTISEMENT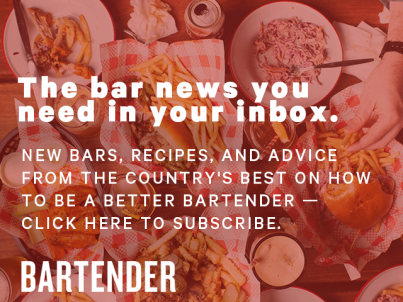 &nbsp
For more information head to: www.melbournesbarsandpubs.com.au