This Drinks News was featured in the July issue of Australian Bartender magazine.
Islay is a place of tradition and heritage and this new offering of Scotch showcases a young, contemporary and innovative side of the island's world renowned whisky.
The Elements of Islay range of single Islay malt Scotch whiskies were developed to appeal to the younger, more adventurous whisky drinker and has been bottled as single cask, or small batches of between five and 20 carefully selected casks.
The aim is to bottle spirit that is considered to be typical of the distillery's style from which it originates.
ADVERTISEMENT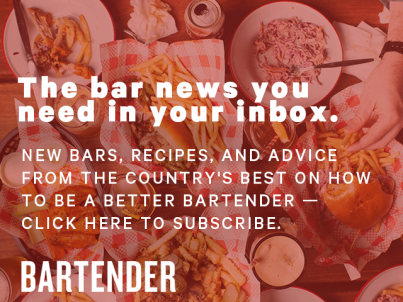 &nbsp
The inaugural release Ar1, Cl1 & Lp1 was endorsed by well known whisky writer, Charles MacLean, as were the Pe1 & Br1 introduced in October 2009. The second release, introduced at the end of October 2009, includes Ar2 & Lg1 and all products have been have been endorsed by Gordon Homer.
For further information contact Baranows Emporium 0407 245 243 or visit www.baranowsemporium.com