Sydney Bar Week. That wonderful time of year when the cream of our glorious industry converge in our country's only significant city to celebrate our finest sons & daughters for their contribution to the year been.
Click here for more information on the great workshops and trade parties at Sydney Bar Week.
But often as we are wowed buy the technical grace and encyclopedic prowess of some we forget the true warriors of this fair trade. The characters, jokers and raconteurs who don't just make up the numbers but bring us the colour & music needed to fill our bustling drinking halls with life.
After all, 11 strikers does not make a football team.
ADVERTISEMENT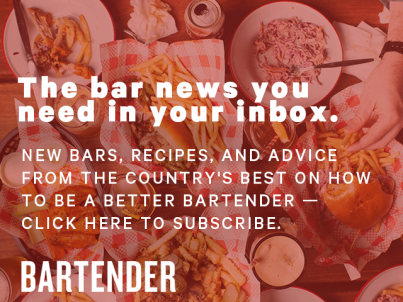 &nbsp
So with that shameless love for what we do, we've taken it upon ourselves to produce an evening for all of us to come together, ask the burning questions of our peers and award people for the highs and acknowledge the lows from which we have all been able to learn from.
Ladies & Gentlemen we give you……
The Idiot Savant Prizes