The vineyards at Philip Shaw

By Tom Hollings
Tom is the owner of innovative online wine store, DifferentDrop.com, which sources and sells unique and small production wines from Australia's best boutique wineries.
It may not have the same wine history or house the famous brands of the Hunter Valley, but what Orange does have is the perfect conditions to produce the cool climate wine styles that are proving so popular and successful right now.
Throw in an incredibly unique (and old) combination of soils courtesy of the extinct Mt Canobolas and a history of cultivating apples, cherries and other seeded goodies and you've got a recipe to grow some mighty fine grapes!
You would have seen Orange's wines popping up in shops, bars and restaurants over recent years, and with more and more vineyards being tended each year mostly by innovative family-owned wineries, the future of Orange as a premium Australian wine region looks assured.
ADVERTISEMENT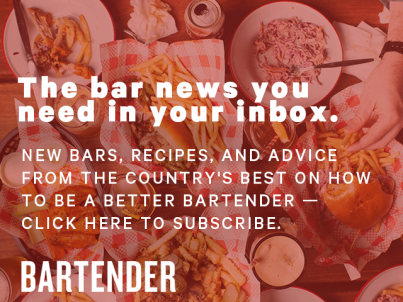 &nbsp
Orange Trademark Wine Styles
"Cool climate" is the buzz phrase here, and you won't find any hot and heavy reds or fat and oily whites.  The wines are elegant and balanced, made mostly in styles enjoyable in their youth. And the region delivers terrific value for money, with some very high quality vino available for around $20 or under.
Whites:
The region is renowned for its balanced but concentrated chardonnays, which alongside the Mornington Peninsula, Yarra Valley and Adelaide Hills are leading the modern cool climate chardonnay revival. There are some lovely, fresh sauvignon blancs and rieslings to be found, and their pinot gris/grigio is improving each vintage too.
Reds:
Orange's whites are more established than their reds, but there is plenty of perfumed, medium-bodied and downright drinkable shiraz, cabernet sauvignon and merlot around too.  Behind these mainstream varieties there is also experimentation with the likes of tempranillo, sangiovese, and particularly excitingly, pinot noir.
Watch this space for updates.