Here's a welcome development in the pre-mixed drink market: bottled mixed drinks done properly.
The folks at the Aussie-owned ASM Liquor have expanded on the success of Vodka O (it currently holds the number three spot in the vodka market  here), by bottling a pre-mixer that uses only real fruit juices. They eschew artificial flavours and avoid adding colour, and they've opted for some interesting flavour combos to add to their top notch vodka: there will be a Apple, Ginger & Spice, a Pineapple, Cucumber & Mint, Pear with a hint of Vanilla, and Strawberry, Cranberry & a touch of Basil.
For more information, contact your CCA representative.
ADVERTISEMENT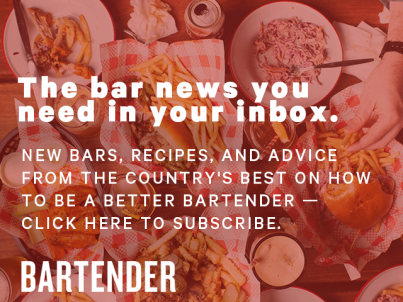 &nbsp