Here's a gin to turn heads: Ink Gin.
Ink Gin is hand-made with organic botanicals collected from Australia and around the world. A post-distillation infusion of butterfly pea flowers petals gives Ink its royal blue to deep purple colour which varies depending on the angle and intensity of the light.  The flowers also give Ink
Gin a pH sensitivity which changes its colour changing to blush pink when mixed with tonic water. 
Ink Gin is a unique gin, with bold lemon myrtle character along with sweet orange citrus, and peppery notes make for fine sipping — we reckon it's going to give you a creative base spirit to create cocktails with.
ADVERTISEMENT
&nbsp
For more information, email harriet@huskdistillers.com.
ADVERTISEMENT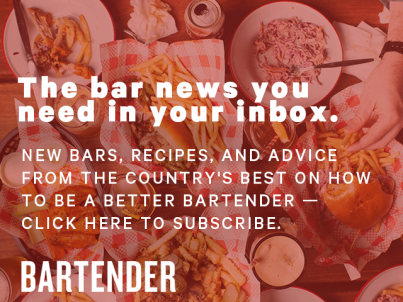 &nbsp