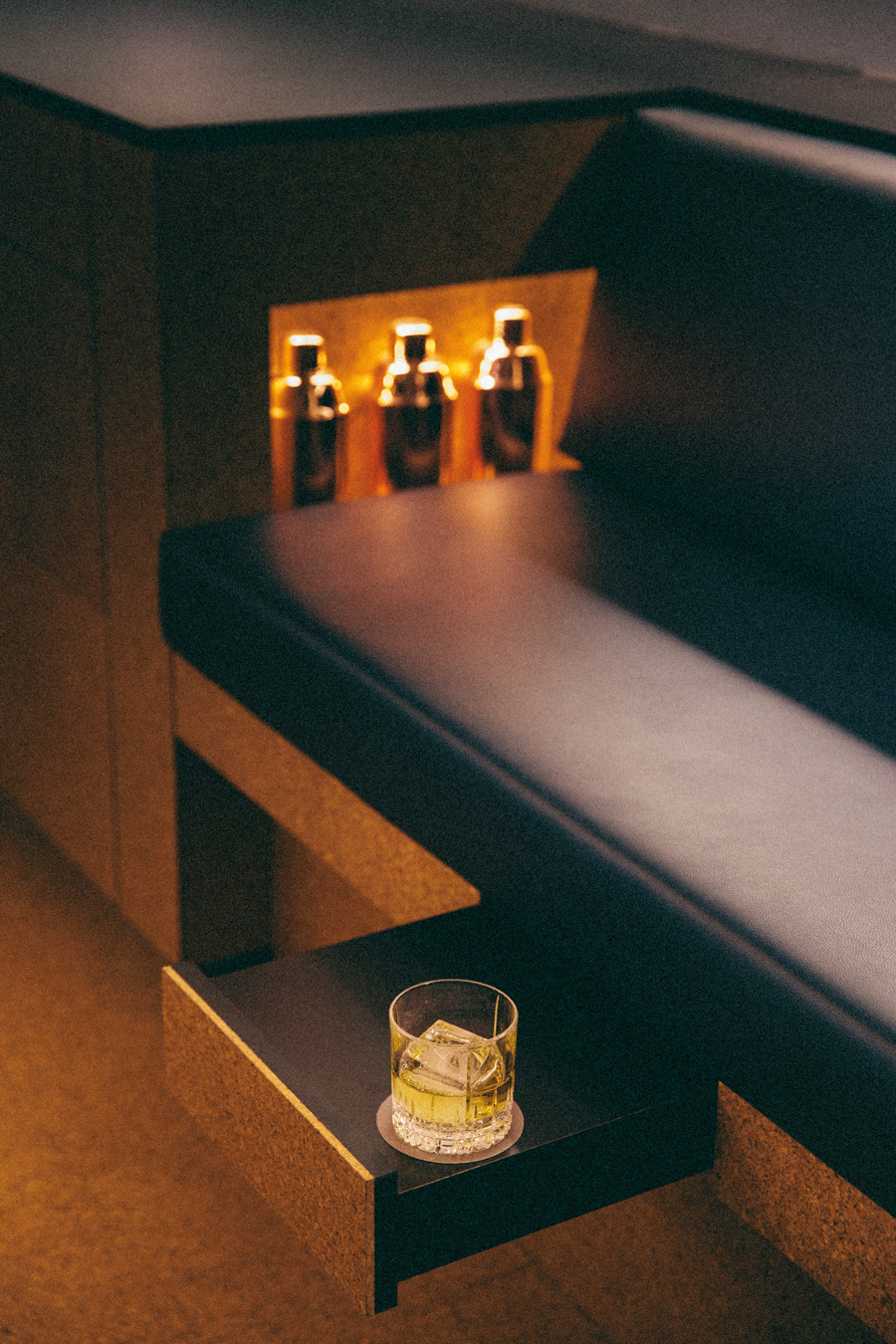 When we're looking for a classically-structured drink which we know isn't going to disappoint, more often than not we'll give Above Board's Hayden Lambert a call. His small Collingwood bar is dedicated to getting the simple things done right: each drink uses but a few ingredients, but they're put together in such a way as to give you something greater than the sum of its parts.
The Gentleman Caller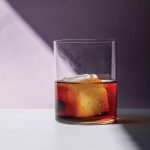 30 ml Jim Beam Rye
25 ml Cinzano Rosso
20 ml Tempus Fugit Gran Classico
3 dashes of Massanez Creme de Violette
Stir ingredients with ice in a mixing glass.
Strain over block ice.
Garnish with an orange twist.
Adapted from a recipe by Hayden Lambert, Above Board.