First there was the Four Pillars Rare Dry Gin; then came their Barrel Aged Gin. Now on the back of a successful trial in Melbourne ginstitution, Gin Palace,  they've decided to release the navy strength (58.8 per cent ABV) gin to a wider audience.
Called Four Pillars Gunpowder Proof Gin, they've added three new botanicals to the mix. They've added fresh turmeric for added weight and an earthy character; they've dialled down the oranges (which are incorporated via vapour infusion in the botanical basket above the still) and added Byron Bay finger limes, along with some fresh ginger for added spice.
If you want to get your hands on it, get in touch with James France from Vanguard Luxury Brands at james@vanguardluxurybrands.com.
ADVERTISEMENT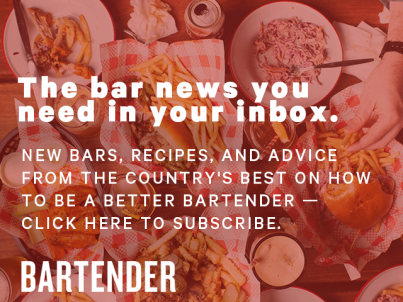 &nbsp