You know James Bond is fond of a Martini or two (and you can get his specs in this story here), it's a high-octane drink worthy of someone with a licence to kill (steady hands, James).
But in this Jimmy Kimmel clip you'll see what the other cocktail options for James Bond were — and yes, he does order a Cosmo.
Make sure you catch the last drink he orders at the end for some "interesting" bartending technique.
ADVERTISEMENT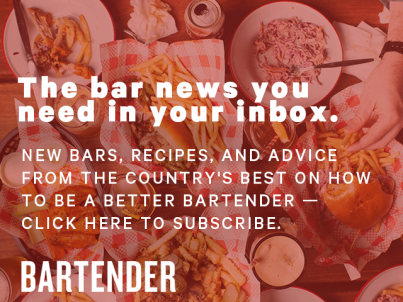 &nbsp