Lotus Dumpling & Wine Bar
3/16 Hickson Rd, Walsh Bay
lotusdumplingbar.com.au
We've said it before and we'll say it again: dumplings are tailor-made drinking food. Small enough to nibble away on over conversation, salty and moreish enough to warrant another bottle of beer, or wine, or round of cocktails.
That's exactly what's on offer at Walsh Bay's Lotus Dumpling Bar. They've taken on Chinese-born chef Lucy Luo, who's been gaining a reputation for making the best dumplings in town.
ADVERTISEMENT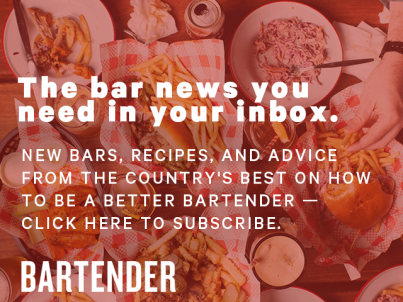 &nbsp
Said owner Michael Jiang of the chef's talents: "a few years ago, when I began thinking of opening a dumpling bar, I asked chefs and restaurant people, 'who is the best dumpling chef in Australia?' Lucy's name topped the list, she's famous for having cooked for some of the top Chinese leaders."
Throw into the mix a delicious wine list put together by former Firefly manager Led Emmett and you have a tasty recipe for a boozy night out.