Sydney hospitality group, Keystone, is acquiring the restaurant group that owns the Jamie's Italian franchises and Kingsley's restaurants, according to reports yesterday on Business Insider.
Business Insider spoke with Keystone managing director, John Duncan, who said that the acquisition is two weeks away from being finalised, and that the two businesses complemented each other well.
"We're like-minded people and it's a good time for us to come together. PRG has a good business model and we're very much a beverage-focused business, they a food-focused business. It gives us some very strong brands," he told Business Insider.
Keystone began in 2000 with the launch of Cargo Bar, and has since launched many other notable Sydney venues, including Bungalow 8, The Winery, Manly Wine and The Rook. Their latest venues have been Rushcutters, and the members-only bar The Stables.
ADVERTISEMENT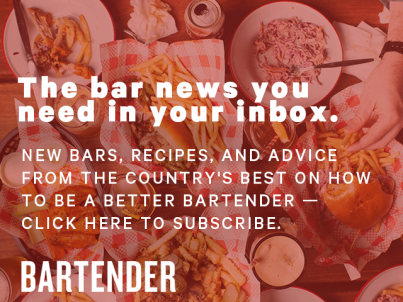 &nbsp