Only 5 days left to cast your vote in The Australian Bartender Magazine Hottest 100 Aussie Spirits Countdown!
Your votes will determine the Hottest 100 Aussie Spirits for 2021 which will be announced on a livestream on the Australian Bartender Magazine Facebook page on Monday 20th September from 6pm. Click here to register your interest in this live event so you get reminders when it goes live.
Last year's winner, Never Never Distilling Co. Triple Juniper won an advertising package with us at Spanton Media Group.
Sean Baxter, founder of Never Never said of the win: "When we heard we took out the inaugural Hottest 100 Spirits Countdown it was without question one of the most valuable competitions to win. To be even be considered in the top 10 is a massive achievement, as it means the large majority of bartenders and operators who voted consider your brand to be doing all the right things in the industry."
ADVERTISEMENT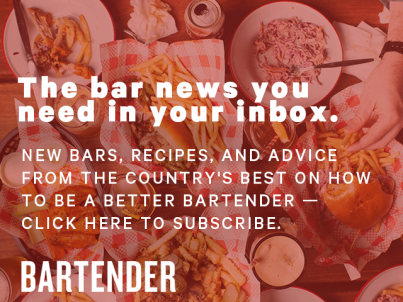 &nbsp
CLICK HERE TO VOTE NOW TO MAKE SURE YOUR FAVOURITE BRAND GETS A NOD IN THE LIVESTREAM COUNTDOWN. VOTING CLOSES AUGUST 15TH 
The Winning Spirit!
Hottest 100 Aussie Spirits Winning Spirit Prize
#1 Spirit will win a $10K advertising package with Australian Bartender & selected events!
The countdown will be streamed live on Monday 20th September on the Australian Bartender Magazine Facebook page from 6pm.