Pony, Neutral Bay
2/19-25 Grosvenor Street
Neutral Bay
www.ponydining.com.au

This new bar was featured in January's issue of Bartender magazine
With the reigns griped low and the stirrups high, the team at Pony Dining has raced across the bridge in de groot fashion and opened their new venue in style. Described as the 'younger colt' to the original Pony Dining – the north side addition is more intimiate, with space only for 50 people. Designed by Mathew Darwon, responsible for Tokonomo, Toko and Jimmy Liks, the venues focus is the extraordinary ceiling interior that features 5km of timber slats.
"We want Pony, Neutral Bay to be the place to go for a casual drink and a light substantial meal," executive Chef Damien Heads says. Pony's Group sommelier Andrew Jamieson has developed a 'cutting edge' wine and cocktail list to help you out. Try the Caramel Apple Brandy Sour, with house infused caramel brandy and caramelised apple or the Yakuza High Tea, with mandarin infused Sake, commomile syrup served over hand chipped ice. Pick of the wine list? At a glance, try the Dr Burklin-Wolf Wachenheimer, from Pfalz Germany for a seriously good example of high end Riesling.
ADVERTISEMENT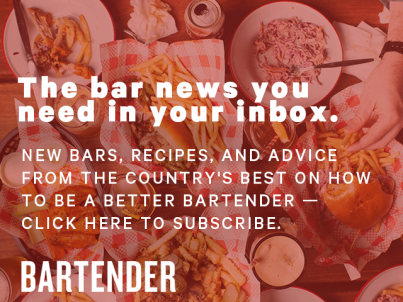 &nbsp