215 Oxford St, Darlinghurst
www.hdsc.com.au
Creating quite a frenzy is this little number, a new multi-level venue in the heart of Sydney's night life area. The Hunky Dory Social Club (HDSC) has been fully refurbished in a 1900s French décor style with vintage chandeliers to boot. Well worn chesterfield sofas to sink into, pressed metal ceilings and a copper finished bar provide a pretty sleek environment to enjoy a classic martini or a longneck of beer.
The rooftop area is a real draw card, especially during these warmer months, and the team will use it to host a number of events, such as the HDSC Flee Markets (Saturdays), live alternate music and their own 'Open Air Cinema'. The site will be open from 11am throughout the week, operating as a café/ restaurant style during the day and then flipping to a tippling hole come the evening. The team wants you to remember though, just because they serve beer in paper bags – doesn't mean they are take away.
ADVERTISEMENT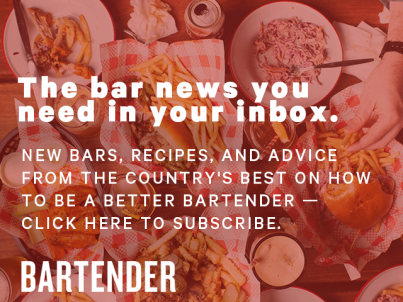 &nbsp