Henrietta Supper Club
Level 1 292 – 294 Victoria Street, Darlinghurst
henriettasupperclub.com.au
Back in April we brought you the news that the team behind Neighbourhood — the Bondi venue that is nominated for New Bar of the Year at this year's Bartender Magazine Australian Bar Awards — were opening a late-night venue in Sydney's Darlinghurst.
A venture between Neighbourhood owners Simon McGoram, Eddie de Souza, Joshua Evans and former Neighbourhood manager Dominic Carnevale, the venue is a restaurant in which you can sample the fine food of former Rockpool Bar & Grill chef, Kim Douglas, and while away the hours with cocktails, wine and eats in the bar at the back until 5am on Fridays and Saturdays (they're open until two in the morning Tuesday through to Thursday).
The venue is named for Governor Lachlan Macquarie's wife, Henrietta, McGoram told us. "And Darlinghurst, before Governor Darling, used to be called Henriettatown."
ADVERTISEMENT
&nbsp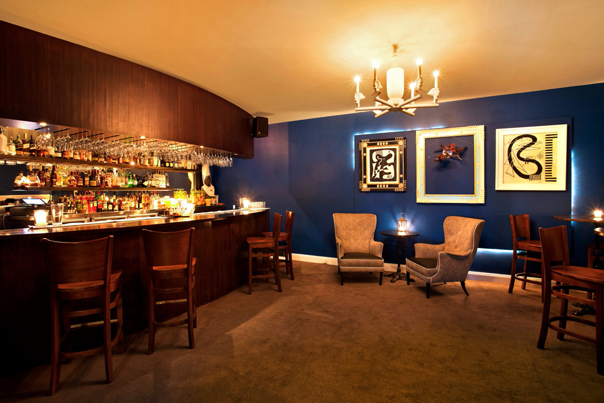 If you're familiar with McGoram's work as the former drinks editor for Australian Bartender, you might recognise a few of the drinks on the cocktail list. It's divided into four sections: one, the Ladies Parlour, which includes drinks like the Southside Fizz and a Seasonal Sgroppino; the Shaken not Stirred section, sees drinks like the Pan American Clipper, Trinidad Sour, and Lion's Tail all making an appearance; the Stirred not Shaken section features drinks like the Puritan and there's a fine section on Club Cocktails: this is where you can sip on a Pegu Club or a Last Word.
The bar is more than ably headed up by long time fixture of the Sydney bartending scene, Harriet Leigh (ex-The Hazy Rose), which means you'll be afforded an admirably crafted drink until the wee hours of the morning.
Add to the mix a thoughtful wine selection and great late night eats, and Henrietta Supper Club is set up to become a fixture of the Sydney scene for some time.
ADVERTISEMENT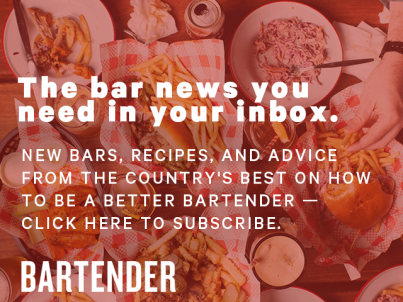 &nbsp