CCA is getting back into the Australian beer market in a big way, with an exclusive partnership with Molson-Coors and a big industry bash to celebrate the release of Coors into the Aussie market next Thursday the 19th at the Coogee Bay Hotel. We hear they're going to relieve a sweltering Sydney summer night with a bracing taste of Colorado's Rocky Mountains and it's a sight you won't want to miss.
Coors is arriving just in time for summer. It is brewed to be the world's most refreshing beer and designed to be served at ice cold temperatures; it comes with a handy label upon which the Rocky Mountains on the label turn blue when the beer is at its super cold best.
The distribution agreement starts from the 17th of December.
To RSVP to the trade launch, flick an email to georgia@thecrumedia.com.
ADVERTISEMENT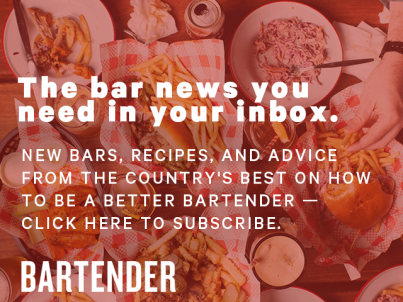 &nbsp
For more information contact your local CCA representative.