We love the look of the winter cocktail list at Sydney Mexican restaurant and bar, Chula, and one of our favourite drinks on the list reads a little strange but tastes great: their Carrot Milk Punch.
"We wanted to come up with something to use our horchata in, to keep it ticking over," Chula's Reece Griffiths explains. "With carrots, being in winter, we thought that would be really cool and I started researching it and found out that carrot milk is pretty big in the Caribbean. In Jamaica they do a condensed milk with fresh carrot, and it's a seasonal thing around Christmas; and they do a Carrot Milk Punch using either rum or stout."
Give this recipe a shot this winter; it's a winner.
Shake all ingredients with ice and strain into a cocktail glass.
*For the carrot milk horchata, Chula uses a ratio of 1:1 carrot juice to their house coconut horchata.
ADVERTISEMENT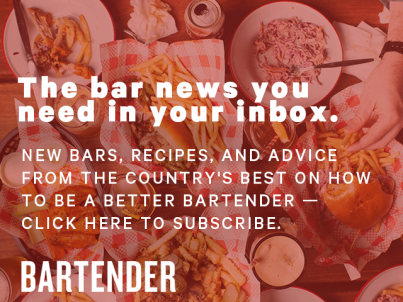 &nbsp