Once in a great while, a product transcends its basic function and becomes an icon – a cultural artifact.  Most fade away as they are eclipsed by new technology or changing tastes, but some make such an indelible mark that their appeal never wanes.  The Shure model 55SH Series II Unidyne Microphone is one such icon; it's the professional audio industry's answer to the '65 Ford Mustang or a pair of Levi's 501 blue jeans.
It's been 70 years since the original Unidyne – the first single-element unidirectional microphone — debuted in 1939.  Now, the model once advertised as 'The Microphone That Needs No Name' is getting an upgrade.  Shure has taken the iconic 55SH body that has been in production since 1951, dropped in a new supercardioid motor, and added some vibrant blue colour. The resulting hot rod has the same retro-cool look as the original when parked on a mic stand but with a contemporary upgrade in performance.
The new model probably doesn't need a name either, but it has one: the Super 55 Deluxe Vocal Microphone.  The Super 55 enters the lineup sporting a high-output, vocal-friendly sound, supercardioid polar pattern, and a robust shock mount.
For further information please contact Jands on 02 9582 0909
ADVERTISEMENT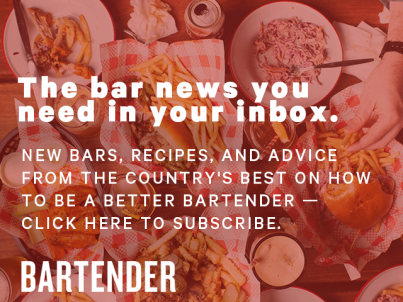 &nbsp