www.pacificcigar.com and www.habanos.com

The Pacific Cigar Company, and Habanos S.A.  have announced the release of Cohiba Behike, touted as "the most exclusive línea of the most prestigious Habanos brand".
Released in three new formats – BHK 52, BHK 54 and BHK 56, Cohiba Behike will be produced each year with the best Cuban tobacco coming from San Juan y Martínez (DO P,  Protected Denomination of Origin) and San Luis (DOP) inside the Vuelta Abajo Region (DOP)  in extremely limited quantities in the prestigious El Laguito factory. Its blend incorporates for the first time the rare "medio tiempo" leaf.
Also denominated "Fortaleza 4", medio tiempo is a very scarce leaf coming from the two upper leaves of the sun-grown tobacco plant. However, not all these plants produce these prized leaves. The sufficient availability of medio tiempo to be used in regular productions depends of the dedication, care and attention paid to each tobacco plantation and growing of each plant, considering the changing climatic conditions as well. Due to the foliar position in the plant, the flavour and fortaleza ('fortitude' or strength) of the Habano concentrate with greater intensity in the leaves of medio tiempo. The result is a cigar of distinctive character and flavour.
ADVERTISEMENT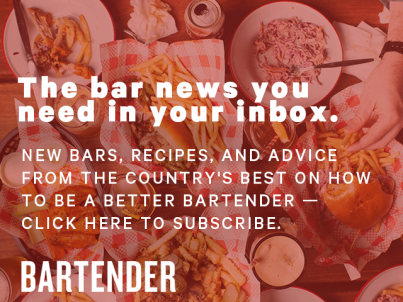 &nbsp
We're informed that the new vitolas will be produced each year in extremely limited quantities due to the natural scarcity of the Medio Tiempo tobacco leaf. So to make sure you're getting the real deal each and every one of Cohiba Behike also carries a new band with two holograms for security identification.
For further information call Pacific Cigar Company Australia on 1800 040 888 or email sales@pacificcigar.com.au