This product was featured in the January issue of Bartender magazine.
Luigi Bormioli's range of stronger, more resistant 'Eden' glassware has been released recently by Crown Commercial and is sure to live up to the rigors of daily bar ware and tear. The Eden range is made with two new, patented glassware innovations that have been developed by the dedicated and talented research team at Luigi Bormioli.
Each of the individual Eden glasses from the range are made from the advance glass formulation technology Sparkx®. This makes each glass more durable than a normal glass and gives them a 30 per cent increase in resistance to 'mechanical' shocks. Additionally, the stems of each piece of Eden glassware benefit from the brands new Titanium ReinforcementTM. While being invisible to the naked eye, this special design feature will help to minimise breakages and the inevitable stem damage that occurs to bar glassware when being used on a daily basis.
Comprising stemware and two tumbler designs, the Eden range has a perfect balance of proportions and is designed to specifically decrease replacement costs. This is the ideal range for a hospitality establishment.
For further information please contact Crown Commercial on 1800 252 360
ADVERTISEMENT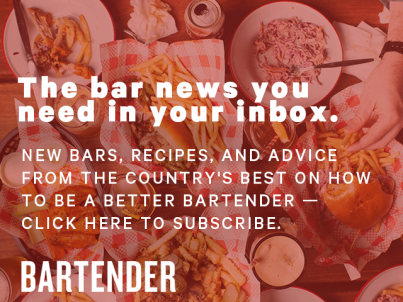 &nbsp