Bartenders might want to start stocking up on their favourite gins judging by the size of this fire.
A chemical plant that is home to one of England's largest distillers of gin was burnt to the ground after a fire that raged for 18 hours despite the best efforts of scores of firefighters. Luckily for gin drinkers everywhere, it appears that the fire was confined to the chemical solvents section of the warehouse with the gin distillery escaping the worst of it.
The factory is responsible for distilling Martin Millers, Brokers, and Finsbury gins among others.
ADVERTISEMENT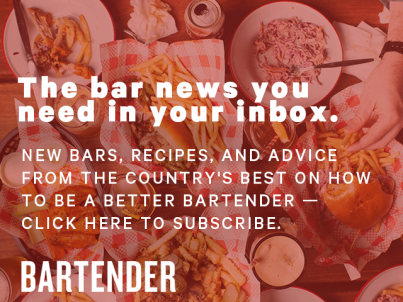 &nbsp
Around 200 or so resident had to evacuated. For more head over to http://www.birminghammail.co.uk/news/local-news/oldbury-factory-fire-80-firefighters-336493