This Saturday night marks the rebirth of the site upon which Melbourne cocktailing institution, Der Raum, once stood. While Der Raum is moving to Munich, Bar Economico is being raised in its place. "The site is too special to me to sell," said owner, Matt Bax, "so I wanted to give it a new life and it needed to be different to get away from the shadow of Der Raum."
The focus of the bar, according to Bax, will be rum. "Rum, rum and more rum," he said. "It's a concept I've had in my head for about 8 years," said Bax of the new bar.
The staff are being trained up by their bartending brethren at Bar Americano, said Bax. "Some of the senior team from Bar Americano ( Hayden , Kevin , Matt) will also be working here training up a new wave of fresh faces," he said.
Bar Economico is open for a drink from this Saturday, 22nd June, at 438 Church St, Richmond.
ADVERTISEMENT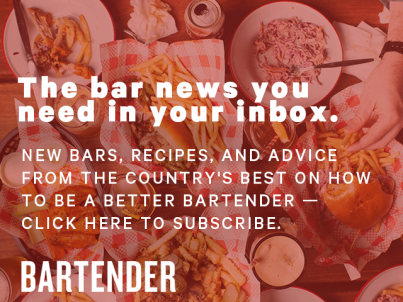 &nbsp