61-65 Victoria Parade
Collingwood, Melbourne
03 9486 0811
www.badenpowellhotel.com
Located only a few minutes from the Melbourne CBD, The Baden Powell Hotel occupies a prominent corner and Victorian Terrace which dates back to 1878. A historic landmark in the Collingwood area, it has been trading as a pub for over 130 years. Purchased by a couple of local publicans in 2008, the Hotel has undergone extensive renovation to include a private event space, two main dining rooms, a formal outdoor courtyard, three bars and eleven boutique rooms available for short-term accommodation. The resulting style and ambience reflects its heritage and surroundings – a classic pub with a modern hospitality ethos.
The ideology behind hospitality at The Baden Powell Hotel is simple: great food and drinks in a welcoming and homely atmosphere. Their menu, designed by head chef Raymond Larkins, focuses on classic and contemporary Italian food. Expect thin pastry pizzas topped with artisan produce and served bianco or tomato based with your own pizza slicer and a side of chili oil straight from their Italian-made pizza oven, in which they cook their dough direct on stone. Drinks at the Baden Powell Hotel are more than the typical pub norm and includes eight local micro-brewed beers on tap with an international bottled list in excess of 50, varying in style and region. The wine list is kept in a healthy weight range focusing on Australasia's and Italy's more obscure and interesting varietals, and twelve house cocktails are made to order with seasonal fruits, spices and herbs.
Adjacent to Baden Powell is Zac's, named after it's original proprietor Zac Felucchi. The bar in the neighbouring terrace house serviced a roving 1980s jazz scene until it was taken over in 1993 and turned into a billiard room. The Baden Powell Hotel team have spent considerable time and effort renovating the space which is now a "classic, luxurious venue catering for groups of up to 120 people". An extensive spirit collection is a prominent feature of the bars which is licensed until 3am and has it's own entrance in order to remain autonomous from it's big brother Baden Powell.
ADVERTISEMENT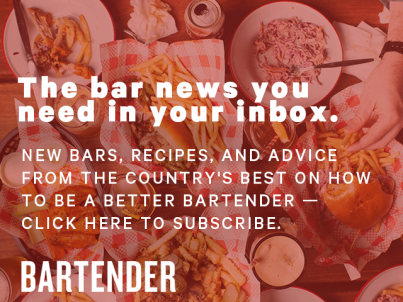 &nbsp