Using the same recipe base formulated in 1821, Dolin Vermouth de Chambéry has long been a benchmark for fine quality vermouth. Dolin Vermouth is an independent company and the only producer of Vermouth de Chambéry, an AO status awarded to them in 1932. The production of their Vermouth is carried out within Chambéry itself and involves the maceration of real plants and the addition of real sugar instead of other sweetening products.
Dolin de Chambéry contains 75-80% wine made from grapes grown mainly in the Armagnac area. Originally, the recipe was made wholly with local grapes however with pholloxera destroying many of France's vineyards from the 1870's onwards the decision to purchase grapes from outside the region was made. Armagnac is renowned for producing grapes of great quality and neutral flavour – a key ingredient for fine quality Vermouth – and these grapes are now blended with those from the local area to create Dolin Vermouth de Chambéry.
ADVERTISEMENT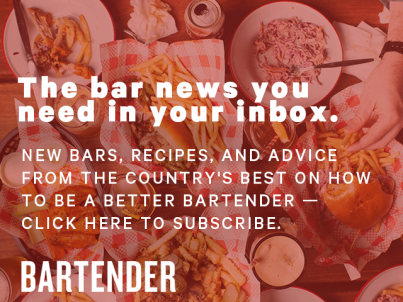 &nbsp
The range of fine vermouths includes; Dolin Dry, Rouge and Blanc.
For more information please contact Cerbaco on (03) 9699 9410