The mixer can make or break that G&T you've been longing for as the weather heats up. If the syrup mix is all out of whack or the carbonation is gone then all you end up with is an adulterated, watery spirit. To counter this, Schweppes have brought out new 200ml mixers designed to give the perfect serve, every time.
Tash Conte of Melbourne's the Black Pearl, reckons they will complement the effort invested by the bartender in the drink. "Many venues will overlook the quality of a mixer." she said. "Many tend to think that it is not the core focus of their bar and bubbles are just bubbles. This is where some bars succeed and others fail!"
It represents a doubling down in the on-premise, said Schweppes' Michael de Costa-Alves, "The Schweppes brand was built in the On Premise trade, we have been the gold standard mixer  for over 200 years," he said.
ADVERTISEMENT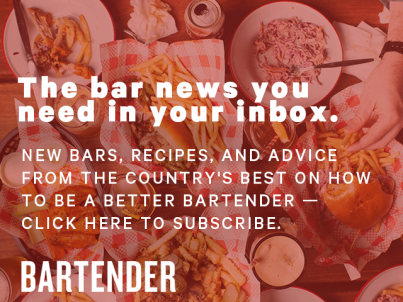 &nbsp
For more information contact your Schweppes 1300 133 122.