By David Spanton
I got to thinking the other day about what have been my favourite bar experiences over the years and I wondered what other people might say was their all time best bar visits – excluding of course those places that they either own or work at. So I asked!
What I liked about this little survey was that it's not about asking the well travelled media and supplier types what they think but rather what today's leading Australian bartenders and bar owners have to say. Let's be honest, these days many bartenders can spend half the year travelling around the world with cocktail comps and distillery tours. But in saying that, you don't have to have visited every so-called great bar and country rather I asked what bars have rocked your boat and why?
ADVERTISEMENT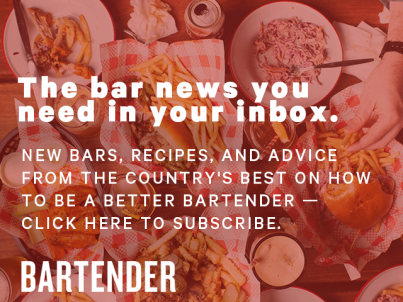 &nbsp
Read on as this survey has uncovered so many great stories that I'm sure will make many of you nod your head, shake your head, scratch your head and have a few laughs too.  Big thank you to everyone who took the time to get involved with this story. Cheers!