You don't turn down an invitation to tour Mexico's distileries with Tomas Estes and Phil Bayly. David Spanton got the rundown on some of the best distilleries in Tequila and in Oaxaca in our May issue; check out what he found at La Altena distillery below.
La Altena Distillery
Located 7,000 feet above sea level in the highlands of Arandas, Jalisco, La Altena (lady from the highlands) distillery is a must visit on an agave tour. The distillery is owned by 3rd generation Tequilero and master distiller Mr. Carlos Camarena whose family have been distilling here since 1937. The brands they produce today include their locally very popular 100% agave tequila Tapatio along with the new breed of artisan brands Ocho (in partnership with Tomas Estes and Co), Excellia and recently helping to produce Julio Bermejo's new L&J brand until he fully completes his new distillery. On our visit Tomas and Carlos hosted us and showcased the wonderful Ocho brand.

Key Ocho Facts
The agaves for each bottle come from one field "Ranch" called single estate. The notion comes from the well known wine term of 'terroir' and
Ocho was the world's first marketed single estate tequila brand
No column stills used just pot stills
Agaves are aged longer to create riper agaves that are actually starting to decompose and break down but also have their maximum possible sugar content. Ocho has an average agave sugar level of 28% and has been as high as 31%
Approximate annual production of Ocho is 6,000 litres and growing fast
Completely organic without any chemicals or pesticides used during farming
Before cooking the agaves the Penca (leaf) generative area within the male agave called the Cogollo is removed, as they believe it creates bitterness.
Wild yeast is used along with inoculated yeast from prior fermentations
Fermentation can be up to 7 days in wooden tanks.
All agaves for La Altena brands are grown by the Camerena family
Use water from their own on site spring that is rich in iron and minerals
Carlos takes generous cuts of the heads & tails during distillation to leave maximum agave flavour in.
Agave cooking lasts up to 72 hours, which is almost double what most brands do.
ADVERTISEMENT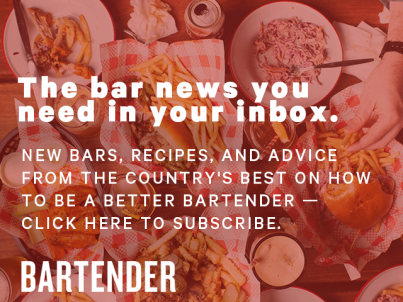 &nbsp