[nggallery id=106] The Laneway Lounge
414 Murray St, Perth
We've been talking about jazz age drinks for years now — but where has been the jazz? New Perth bar, The Laneway Lounge, looks set to rectify all that. They're putting classic era cocktails (along with some progressive riffs on standards from the very jazzy, Sydney-based Grant Collins) right where they belong alongside some mellow live performances and a laidback, loungey atmosphere.
And in the tradition of classic lounge bars, the food side of things hasn't been neglected. Another Sydney-based pro has helped them to craft some delicious eats, with chef Danny Russo ( ex- L'Unico, Beresford Hotel Trattoria) creating the food menu.
We've got a look at this new bar in the gallery above.
ADVERTISEMENT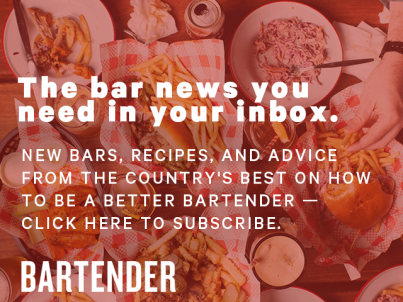 &nbsp