There's loads of stuff going on during Sydney Bar Week, and if you fancy yourself a big eater and think that everything goes better with chilli, then you might want to load up on the world's hottest nachos at The Norfolk on Cleveland on Monday the 23rd — they're holding their first ever MAN vs FOOD challenge. Here's the details:
The Norfolk, winner of last year's Best Pub award, is launching their brand new MAN vs. FOOD challenge to celebrate Sydney Bar Week. From 6pm on Monday the 23rd of September, you can try and conquer The World's Hottest Nachos. A mountain of corn chips, chilli mince and cheese goodness. Prizes for the quickest ingestion. Come down, loosen your belts and accept the challenge. Good times and fiery mouths guaranteed.
To find out more about other great events happening during Sydney Bar Week, head to barweek.com.au!
ADVERTISEMENT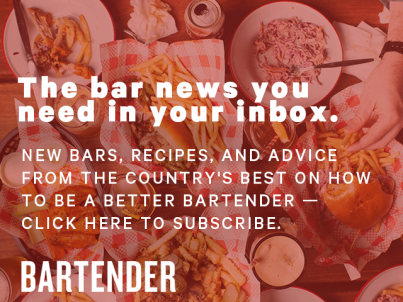 &nbsp