Bar Week is here.
In less than 24 little hours the drinks will be flowing and festivities underway for Sydney Bar Week. If you've happened to bring your iPad with you make sure you download the Australian Bartender app in the Apple App Store, because we've made this year's Bar Week guide free to download.
If you haven't already, now's the time to RSVP to all the great events you want to get to — head to barweek.com.au to check them out.
To keep up to date with all the parties, workshops and consumer events make sure you keep an eye on the Bar Week facebook page — facebook.com/BarWeek and follow Bar Week on Twitter, at twitter.com/Bar Week. 
And most of all — enjoy the drinks!
ADVERTISEMENT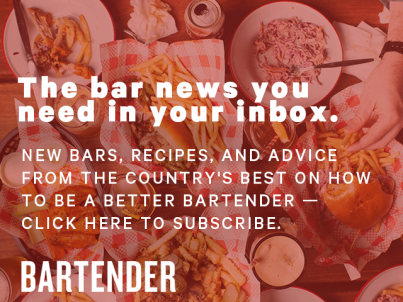 &nbsp