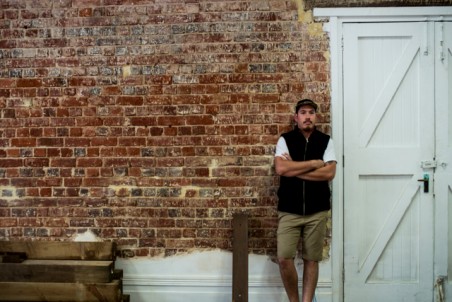 Do you like your meats with your brew? The team behind Perth's Ezra Pound are opening a new bar called Old Faithful, said owner Talmage Andersen.
"It will be a American BBQ and Bar serving feasts of slow cooked meats from our massive smoke oven with delicious  craft beers, cocktails and wines to compliment," he said.
Andersen said that Old Faithful is different from what they've done at Ezra Pound. "Since Ezra opened I have learnt so much more and seen so many things that have inspired me," said Andersen, "especially after spending a month living in NYC."
"For this project we will have the pleasure again of working with Melbourne artist Scott Neoh aka Bonsai and good friend and local chef hero Gordon Kahle," he said. "So there will certainly be a lot more elements to this project compared to Ezra Pound."
ADVERTISEMENT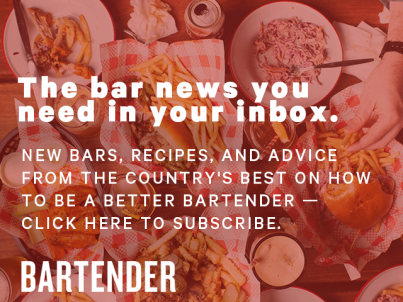 &nbsp
Old Faithful will be located on King Street, Perth, with soft openings to kick off by December.