Vectron's new point of purchase voucher tool can help you gain and maintain customer loyalty. Bundled into a POS system offered by Vectron, customer reward vouchers can be generated instantly at point of sale.
Brilliantly flexible to set up, pubs, bars or bistros can trigger the issue of vouchers by spend, product, location or time. Venues can tie vouchers to on the spot purchases, buying behaviors, memberships and promotional plans.
Popular uses are 2-1 offers, instant discounts, supplier promotions, member prizes and birthday vouchers. Printing is via the POS printer, network or centrally located printer.  Intuitive graphical reports show suppliers and staff how successful promotions have been.
A fully integrated customer database and complete loyalty toolkit also come as standard.
ADVERTISEMENT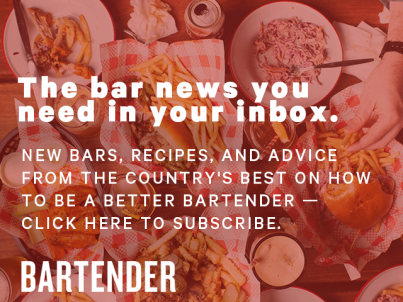 &nbsp
For more details contact Vectron on 1300 789 366 or email sales@vectron.com.au