Herradura Tequila is sending Ruben Aceves to enlighten our minds and educate our palettes about Mexico's most famous export; Tequila.
As Brand Ambassador for Tequila Herradura and one of the leading figures in the Tequila industry, Aceves will host degustation dinners and Tequila Master Classes in Sydney, Perth, Melbourne and Adelaide.
The objective is to educate Australian consumers about the history and heritage of Tequila and dispel many of the myths associated with the product.
Herradura was established in 1870 and is today one of the leading premium Tequilas on the market. Estate bottled and 100% blue agave, Tequila Herradura has received international recognition for its quality.
ADVERTISEMENT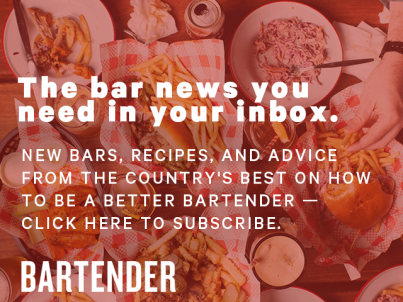 &nbsp
Ruben Aceves is in Australia from August 6 – August 16. For further information about Herradurra Tequila or Ruben's visit please contact your Brown-Forman representative.